FAQ - frequently asked questions
DolmetscherExperten.de - book conference interpreter online
What makes DolmetscherExperten.de special?
We are the first automated booking platform in Germany for high-quality conference interpreters. All our interpreters are members of professional organisations (AIIC, VKD or BDÜ) and have a master's degree or equivalent and several years of professional experience at the highest level.
When exactly will I receive a binding offer?
We will send you a binding offer as soon as we receive your booking form.
How are the interpreters assigned?
Our intelligent matching system decides which of our project managers is best suited to your needs, based on your location and requested language combination, and he or she is then assigned the job.
What exactly does a project manager do?
The project manager is your contact person. He or she organises the technology if required, either on account or as an agent, puts together the perfect team, pays the interpreters and sends the agenda and preparatory material to all those involved. We assure you that all your documents will be securely handled and guarantee 100% confidentiality.
When can I expect to hear from my project manager?
The project manager will contact you by phone or e-mail within 48 hours and discuss all the details with you. The project manager will then select your team very carefully and draw up contracts with the interpreters.
What happens if I have additional requirements after booking?
Please contact your project manager. If your requirements can be met, you will receive a second invoice for the additional services.
When do I have to pay the invoice?
15 days after booking to facilitate our contracts with the team.
What happens if I have to cancel a booking?
Please contact admin@DolmetscherExperten.de. The total amount becomes due as soon as you book. Depending on when you cancel, up to 20% will be refunded in the form of a credit note.
Who do I contact if there are problems with the invoice?
The invoice recipient is wrong? Important invoice data is missing? Don't worry. Please contact us directly at admin@DolmetscherExperten.de.
Why are the prices on DolmetscherExperten.de higher in comparison to other providers on the market?
We guarantee that you will receive the very best interpreters for your requirements and above all with the right expertise in your field. In order to provide this service, all our experts receive an appropriate minimum basic daily rate – we do not make any exceptions anywhere in our network.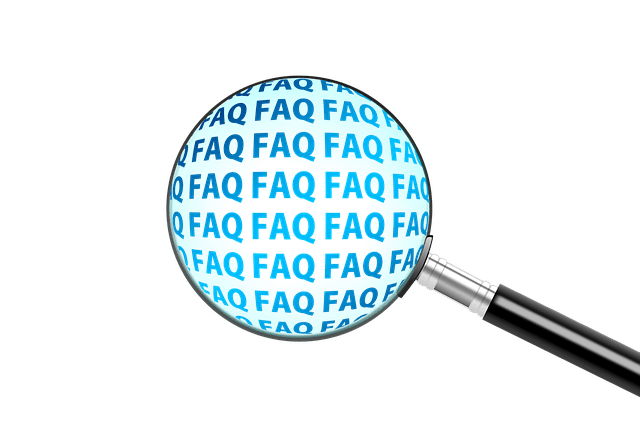 Find the right conference interpreter
We will send a quote immediately. Transparent and fast.