About us
Book interpreting experts from our experienced network
Digital
We offer a simplified booking process on our curated platform: DolmetscherExperten.de
Fit for the future
Interpreting experts with technical experience who can ensure your long-term success in over 25 languages – face-to-face or remote.
Problem solvers
Specialist expertise even in complex and demanding meeting situations: our interpreting experts.
Customer-oriented
We don't force our concept on you; we deliver what you need.
Our services:
DolmetscherExperten.de simplifies the process of booking conference interpreters.
It is a booking platform developed by conference interpreters that provides direct access to an excellent network.
The platform contains profiles of many highly professional freelance conference interpreters who are available for direct and easy booking via our booking form. 
Are you looking for highly qualified expert interpreters
for a conference in Germany, either simultaneous or consecutive interpreting, chuchotage or for negotiations?
Are you looking for simultaneous interpreters who interpret remotely?
Then you've come to the right place! On our platform you will find conference interpreters for more than 25 languages with various areas of specialization, even in complex fields.
For highly specialized subjects you need experts who do not just translate but who are also experts in the particular field of technology, medicine or politics, for instance.
What makes us different:
We are familiar with the special requirements of all kinds of conferences.
Our conference interpreters are specialists in various fields in more than 25 languages. They have many years of professional experience and are therefore able to handle any type of conference or event.
The interpreters in our network are members of professional associations such as AIIC or VKD that promote quality and the profession as a whole and lay down codes of conduct for their members.
Our ordering process offers the best possible user experience.
We can submit an offer directly!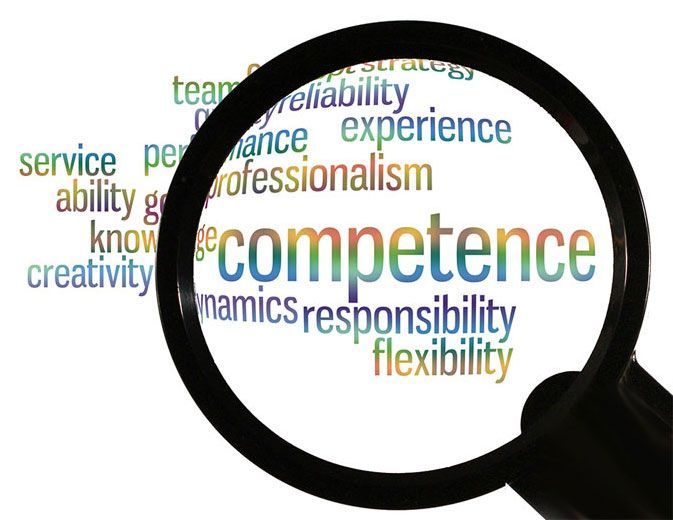 Your advantage:
You save time and costs while having access to a choice of expert interpreters across Germany with uniform quality standards, prices and principles of customer orientation.
Fast, excellent & efficient
Our platform makes life easier for companies that operate and communicate internationally – fast booking, excellent services and efficient handling.
Do not hesitate to contact us if you have any questions regarding our platform and/or our network!
Find the right interpreter experts now:
You will receive an offer immediately, transparently and quickly.