Remote Simultaneous Interpretation
In the last 12 months, we have successfully provided simultaneous translation services at more than 600 online meetings with over 5000 participants. Call now for your quote!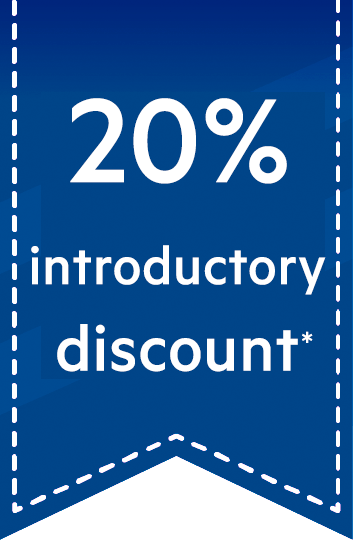 Find out what quality really means – *20% introductory discount on your first booking. Just enter the code Quality20 with your booking.

Taking up the challenge
In these times of quarantine and social distancing, interpreting requirements are also changing. Instead of events, congresses and large on-site meetings, people now meet digitally. Here, too, we can help to overcome any language barriers.
We now offer remote interpreting solutions for your video conferences on request via our forms. Our remote solutions from the RSI hub are optimally tailored to suit your event format – whether it's a press conference, a negotiation panel or a product launch.
We also offer remote simultaneous interpreting solutions whre our interpreting experts work from theis own office.
Experience in the field of conference technology
We work with service providers who have decades of experience in the field of conference technology. They deliver digital solutions of the highest quality proven many times in practice.
Simultaneous interpreting on Zoom, WebEx, Teams, Skype.
Remote interpreting – we have the practice
In case of non-face-to-face interpreting, also known as remote interpreting, online interpreting, video interpreting or #RSI, our interpreting experts offer outstanding performance and professional competence as usually. 
If you require remote consecutive conference interpreters, please contact us at info@DolmetscherExperten.de.
For remote interpreting, request a quote directly:
Our lean solution: the conference interpreters work from theis office, are flexible in terms of time, equipped with the necessary technical redundancies, replacing each other remotely every 15 minutes. The client receives a link to the Zoom Business session & the meeting access information and can then invite their participants and host the meeting.
In order to cover all language combinations with and without relay, we use the new Zoom business solution with simultaneous interpretation function including relay between different languages. This offers conference interpreters an optimal relay option and at the same time allowing them to alternate remotely every 15 minutes. The client receives a link for the Zoom Business session with the respective meeting access information and can then invite their participants and host the meeting in Zoom.
The conference interpreters travel to the HUB and interpret from the screen. All technical transmission issues are solved by the technology partner. Clients can work virtually with Zoom, Skype, WebEx, Teams or Hybrid as they please.
Find the right interpreter experts now:
You will receive an offer immediately, transparently and quickly.